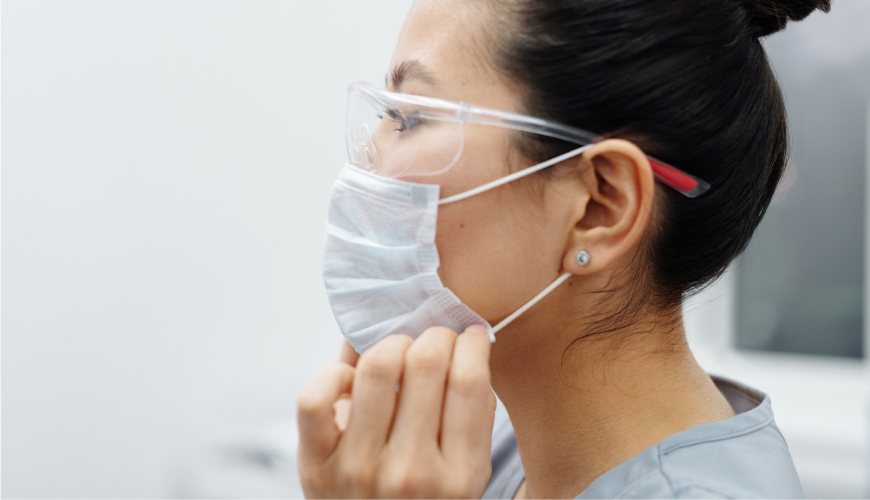 Benefiting from healthcare shouldn't be a matter of luck.
COVID-19
New coronavirus cases leaped in Washington in the week ending Sunday, rising 73% as 8,355 cases were reported.
More>
Vaccines 2.0
Next-generation COVID-19 shots will be cheaper, easier to deliver and protect against more viruses, industry leaders say.
More>
Health Insurance
Individual and family health insurance plans can help cover expenses in the case of serious medical emergencies.
More>